Fut vide gulf de décoration
2 produits
dans la rubrique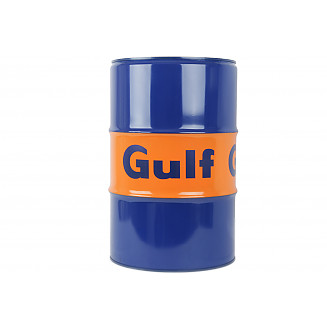 DECORATIVE 60 L GULF DRUM ( ATTENTION, BASE WITH HOLE TO AVOID PUTTING PRODUCTS INSIDE) BEARS TRACES OF STORAGE BECAUSE IT IS AN INDUSTRIAL PRODUCT
Bring the world of Gulf into your interior design. The Gulf 60 liter decorative canister replicates Gulf motor oil cans for a garage and retro feel. It can be used as a side table, stool or simply as decoration for a unique style.
90,00 €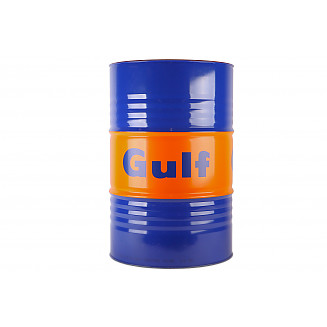 DECORATIVE 200 L GULF DRUM ( ATTENTION, BASE WITH HOLE TO AVOID PUTTING PRODUCTS INSIDE) BEARS TRACES OF STORAGE BECAUSE IT IS AN INDUSTRIAL PRODUCT
Gulf motor oil cans in the brand's colours are transformed into original decorative elements. Make room for the Gulf 200-litre decoration drum, which not only brings a vintage touch to your interior, but can also be used as a side table or a table stand.
138,00 €